OWC
Ak sa práve hádate s rodinou o tom, ako nahádzať odpadky na stromček v obývačke, alebo plačete nad nulovým alebo v lepšom prípade záporným zostatkom na účte po nakupovaní darčekov, prípadne dokončujete nepriestrelný plán pre samovraždu po tom, čo ste si uvedomili svoje fatálne zlyhania v živote, alebo Vám už konečne preskočilo a objednávate si z netu súčiastky na vytvorenie vlastného plameňometu, lebo ste nadobudli pocit, že neexistuje lepší pohľad na svet, než scenéria plná horiacich detí...
...tak sa prosím, zastavte na chvíľku, a pozrite sa okolo seba. Zázrak života, krása prírody a tá obrovská snaha miliónov ľudí zhmotnená v ľudskej civilizácii, to všetko je neuveriteľná náhoda a jedinečná príležitosť zažiť niečo skvelé. Možnosť pracovať na sebe, tvoriť budúcnosť, byť súčasťou života ostatných ľudí a hlavne možnosť zanechať odkaz v akejkoľvek forme, je to najkrajšie privilégium aké máme. Síce to mnohokrát nejde bez komplikácií a človek sa musí prekonávať, prenášať hory, plávať proti prúdu, nastavovať líca (a ďalšie známe i neznáme frazeologizmy), všetko sa to nakoniec odohrá ako jedno krásne dobrodružstvo. A teraz, v tento nádherný čas na konci roka, keď teplo domova zaplavuje naše srdcia, vôňa perníkov zaplavuje naše domácnosti a ľudská dobrota je konečne postavená na piedestál - tam, kam patrí, je čas si to všetko uvedomiť. Máme rodiny, máme kamarátov, máme obrovské možnosti čo robiť, zažiť, naučiť sa, vytvárať, spolupracovať...
Veselé Vianoce plné zážitkov a šťastia Vám praje v mene celej redakcie OWC
Timeshifter.
...aaah...
No, a dosť bolo zamýšľania sa nad krásami existencie. Späť do práce! Predsa sa ten plameňomet sám nepostaví...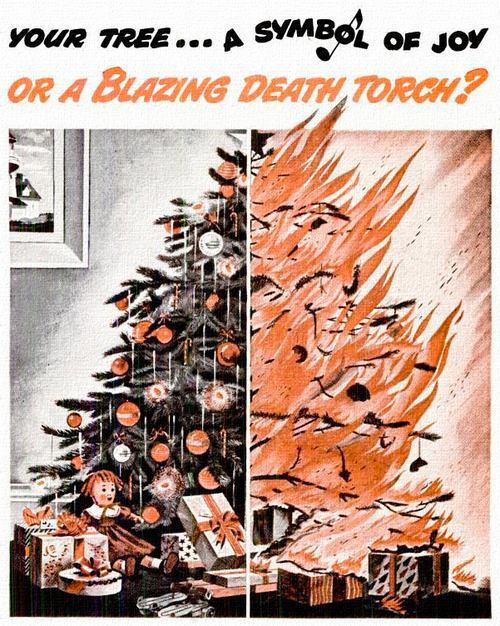 1 2 3 4 5
Timeshifter
| 2014-12-23 02:00:40